Professor | Augmented Reality Enthusiast | Speaker | Consultant | Educator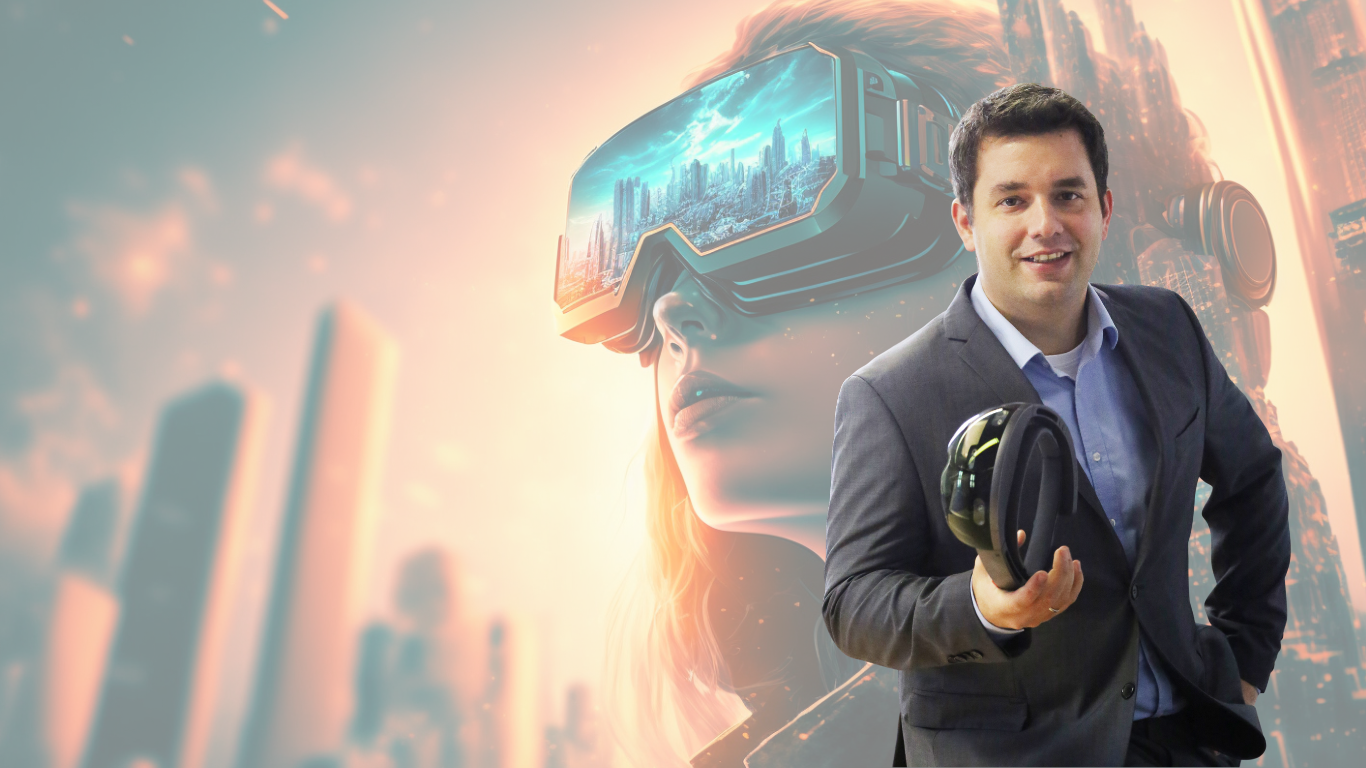 Prof. Dr. Philipp A. Rauschnabel
AR, VR & Metaverse
Enthusiast
Researching, Speaking and Teaching about the Future of Reality
On the Internet, we surf. We scratch the surface.
In the metaverse, we won't surf, we'll dive.
There is hardly a topic that moves marketing practice as much as the metaverse and realted spatial web technologies. First of all, the "true" metaverse (or however it will be called one day) doesn't exist (yet), but it will (maybe with a different name). In my daily work, I use scientific methods to explore the developments towards a 3D Internet, which we will access through augmented and virtual reality. Hardly any domain will be able to escape these developments. In my work, I develop answers to how we should prepare for the metaverse – and how we can already benefit from augmented and virtual reality today.
Key Facts

About me

Read my work

Consulting & Speaking
Get inspiring insights
(C) Prof. Dr. Philipp Rauschnabel | Icon ("Logo") oben: freepik auf flaticon.com | Impressum / Datenschutz